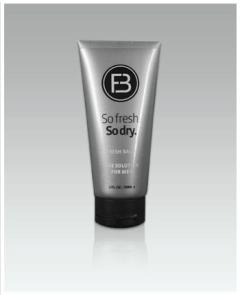 You asked for it, you got it! We are doing a full Pleasure Party show this week on Better Sex Bliss Radio. Tune in at 11 a.m. Pacific as we discuss some of the BEST OF and the funny bloopers that we have seen at our Pleasure Parties. All names will be changed to protect the innocent.
I am also excited to be joined by Melissa and Molly from Holiday Products as we also talk about the latest and greatest in Sex Toys and other Romance Products. Holiday is a fab distributor of Adult Products and I have personally been working with Holiday over the past 7 years and they are great supplier for all of those independent party plans out there like Bliss. Below is from Holiday Products and a little bit of a sneak peek into some of the newest sex toys and novelties:
"At Holiday Products we are committed to excellence. With unparalleled customer service, attention to detail, high fill rate and timely, accurate shipping… Holiday Products is a distributor that any reseller can build upon and always rely on. Holiday Products was ahead of its time in 1985, and continues to be in the forefront of the Adult Toy and Novelty Industry. Holiday has been growing tremendously, now an Official Distributor of the We Vibe II,  LELO Pleasure Objects and BLUSH Novelties.
Just a few weeks ago, Holiday has introduced a Brand-New company to the industry and their leading products FRESH BALLS and FRESH BREASTS – just in time for Summer, and they are Exclusively available through Holiday only! Keep in touch with Holiday on Facebook, and with Weekly Newsletters highlighting the New Items, Sale Items, Weekly and Monthly Promotions! Because there should never be dull moments in our Romantic Lives – Holiday strives to be Fun and Exciting and always featuring the "Best Of the Best" in your needs."
If you would like more information or a catalog from Holiday Products (you must have a resellers license to buy from them) please contact Melissa Velasco or Molly Romeo and their contact information is here:
Melissa Velasco
Holiday Products
Sales Representative
Home Party * Internet * Brick-and-Mortar
T. – (800) 266-5969 x276
F. – (818) 772-2826