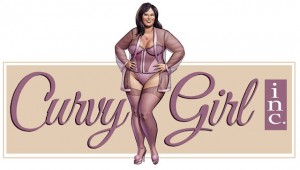 You know what goes great with sex toys? Lingerie!  And, at Curvy Girl, we specialize in lingerie for babes size 12/14 to size 28/30. Here is a link to our website:  Curvy Girl Lingerie   Be sure to use the code Bliss25 on our Curvy Girl website if you would like a 25% of discount.
We occasionally do local pop up shops and some shopping by appointment in Willow Glen at our office. But, the majority of our sex lingerie is sold online. Same with our sex toys.  We have a decent sampling of both at our office in San Jose.
If you want to check out our sex toys, you can click over to our website  BlissConnection.com and check out our newly refreshed website. I have been educating and entertaining people about sex toys since 2003!
Have any questions about the best sex toy for you? Email us at bliss connection at gmail.com and I will be happy to answer your questions.
Be sure to join our Curvy Girl community at  facebook.com/CurvyGirlinc