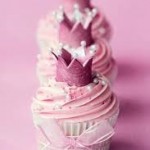 I am excited to announce we will be celebrating our 1 year anniversary party and open house on Oct. 11th. We will celebrate all day long but we will have champagne and nibbles starting at 4pm.
Join us for some fun and a sale on Oct. 11th at Curvy Girl Lingerie. Our plus size lingerie store is at 1535 Meridian Ave, San Jose, CA 95125
We have a Facebook event with the party details. Our Facebook page is www.facebook.com/curvygirlinc
I hope you can come and celebrate with us! This will be a co-ed Happy Hour.
Happy Birthday Curvy Girls!
Blissfully, Chrystal