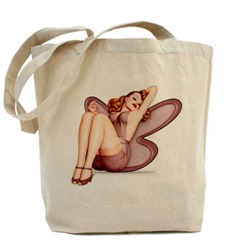 This week on Better Sex at 11 a.m. Pacific. To Tune in go to http://www.BlogTalkRadio.com.BlissRadio
Alisha Price is a senior member of the faculty at OneTaste, where she's been teaching and coaching for five years. The leader in the Slow Sex Movement, OneTaste is bridging the gap between mindfulness and sexuality. Combining extensive coaching experience with her own ongoing meditation practice, Alisha specializes in holding people deeply in the areas of sexuality, relationship and intimacy.
OneTaste is the center of the Slow Sex Movement. Slow Sex is a branch of the Slow Movement. It's an alternative to the fast-food sex that pervades our culture. Instead of using sex as an escape, we encourage people to feel into each nook and cranny of their sex. We find that by getting back to the basics of connecting to your body, being honest about your experience, and communicating with your partner, we can have sex that is more intimate and sensational.
As we do this, we find that Slow Sex is about more than sex alone. It's a doorway into what we all really want-to experience deep intimacy, to express ourselves fully and to have insight into the things that matter to us.
If you're interested in:
-Having a place to talk openly and honestly about sex and relating
-Finding out how you can have more of what you really want in sex
-Or starting a career at the cutting edge of sexuality
Please visit http://www.onetaste.us/ or call us at 1.800.994.0041
OneTaste
www. OneTaste.us